Working on so many different projects at once right now that it feels like a bit of a whirlwind at the House on Hospital Hill…a few are train-depot-related and the other you'll see first thing Monday morning as part of this year's Michael's Pumpkin Challenge. Max has been supervising it all: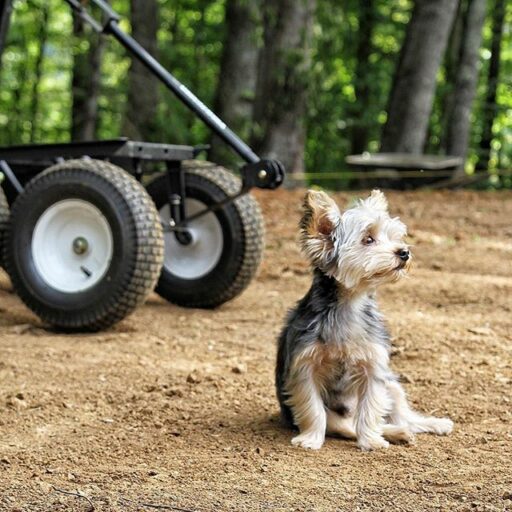 A sneak peek at what we are working on behind the scenes to restore the old train depot. I'm so excited to see it all finally come together.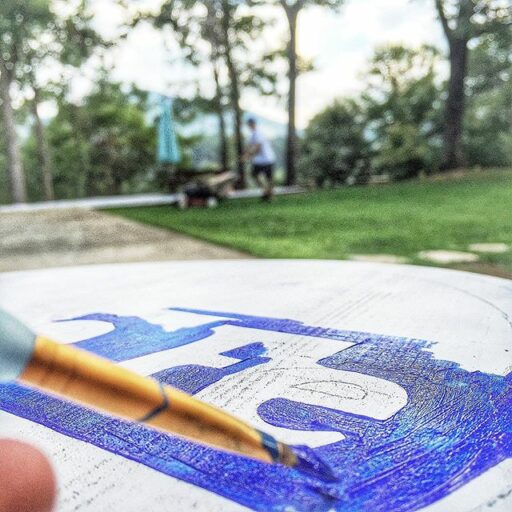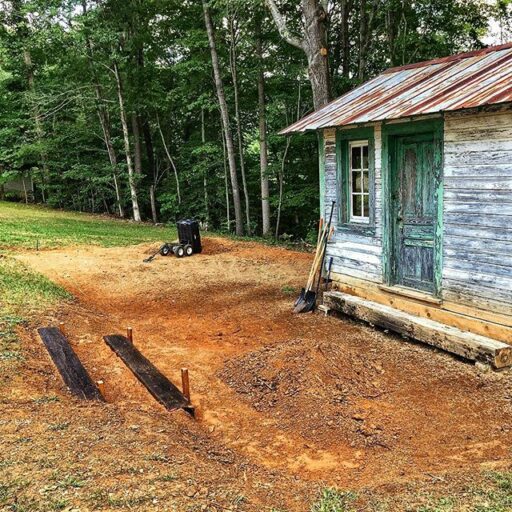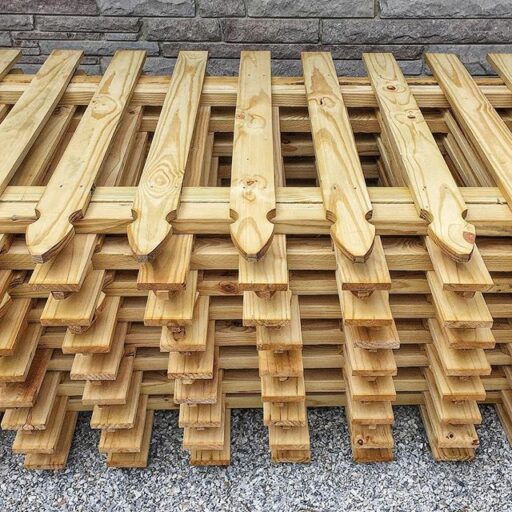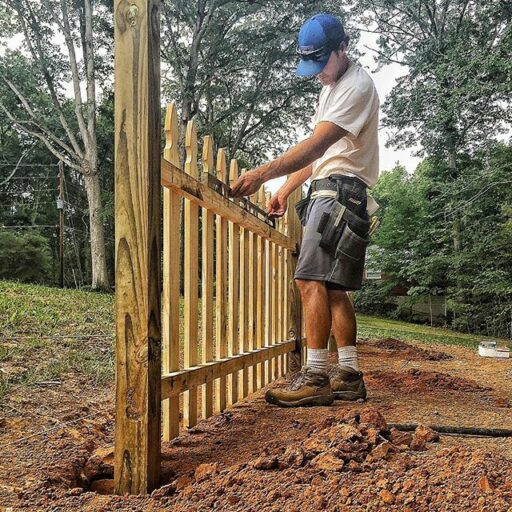 It's morphing as we go. I've gone from envisioning it as a potting shed to now more of a creative space….a "she-shed" for Boo and I to share! Maybe one day it could even become a little guest cottage.